The idea of renting or selling luxury properties in London may sound intimidating, but it needn't be so. To the contrary, people who keep the following strategies in mind should soon find a beautiful flat to rent or a buyer who offers just the right price.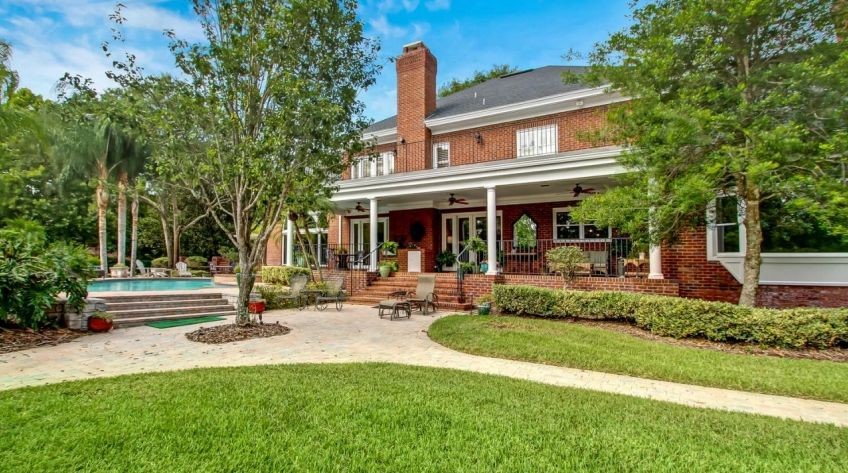 Renting Tips
Location
Naturally, the first issue to consider when seeking a rental home is location. If a person is looking to find a luxury property to rent in Hampstead, for example, not just any Hampstead rental will do. Instead, the right flat will be in a spot that isn't too noisy, and it will afford a great view.
Are any construction projects scheduled for a particular neighbourhood? If so, it might make sense to look elsewhere. New buildings can alter a street's character.
Amenities
Obviously, a list of preferred amenities will vary from renter to renter, but those lists often include pet services, concierge service, fast lifts, in-home washing machines, fast internet and fully-equipped bars. Without the right amenities, a flat just won't feel like home.
Limited Choices
Some prospective renters believe they should look at as many options as they can. However, this approach can be confusing and frustrating, and it wastes …